Innovative
Commercial Solar
Experience you can trust.
There are over 10,000 U.S. solar companies.

Developers, EPC's, installers, and subcontractors integrate solar across the residential, commercial, and utility sectors.

According to Solar Power World's 2023 Top Solar Contractor's List, Solar One is: Commercial Developer
in Florida
Commercial Developer
in Illinois Commercial Developer
in the US
Solar One is an experienced solar development firm that creates solutions for offsetting energy for commercial and industrial businesses. We stand apart from other solar companies through our ability to leverage today's available incentives in unique ways beyond traditional acquisition methods.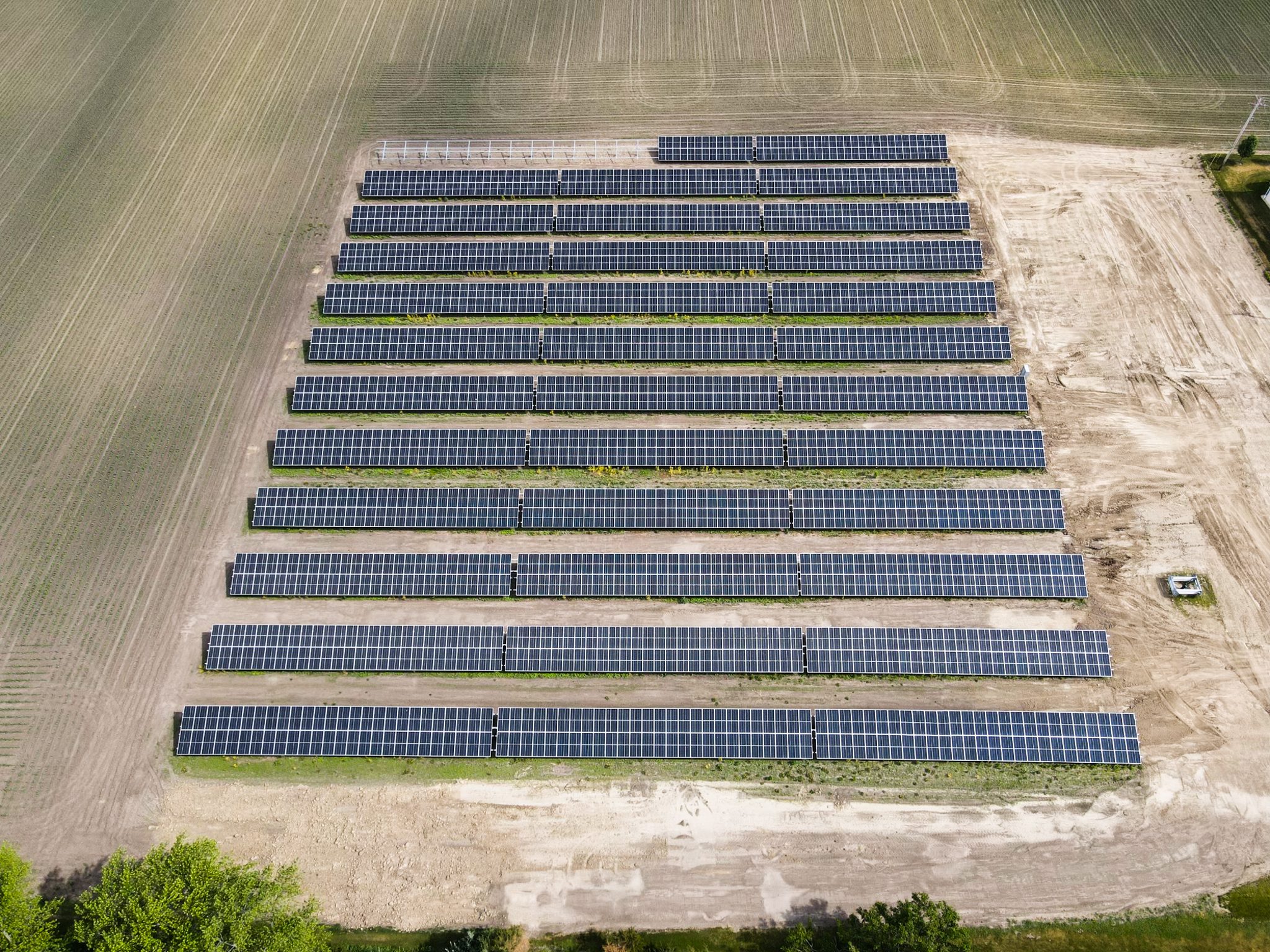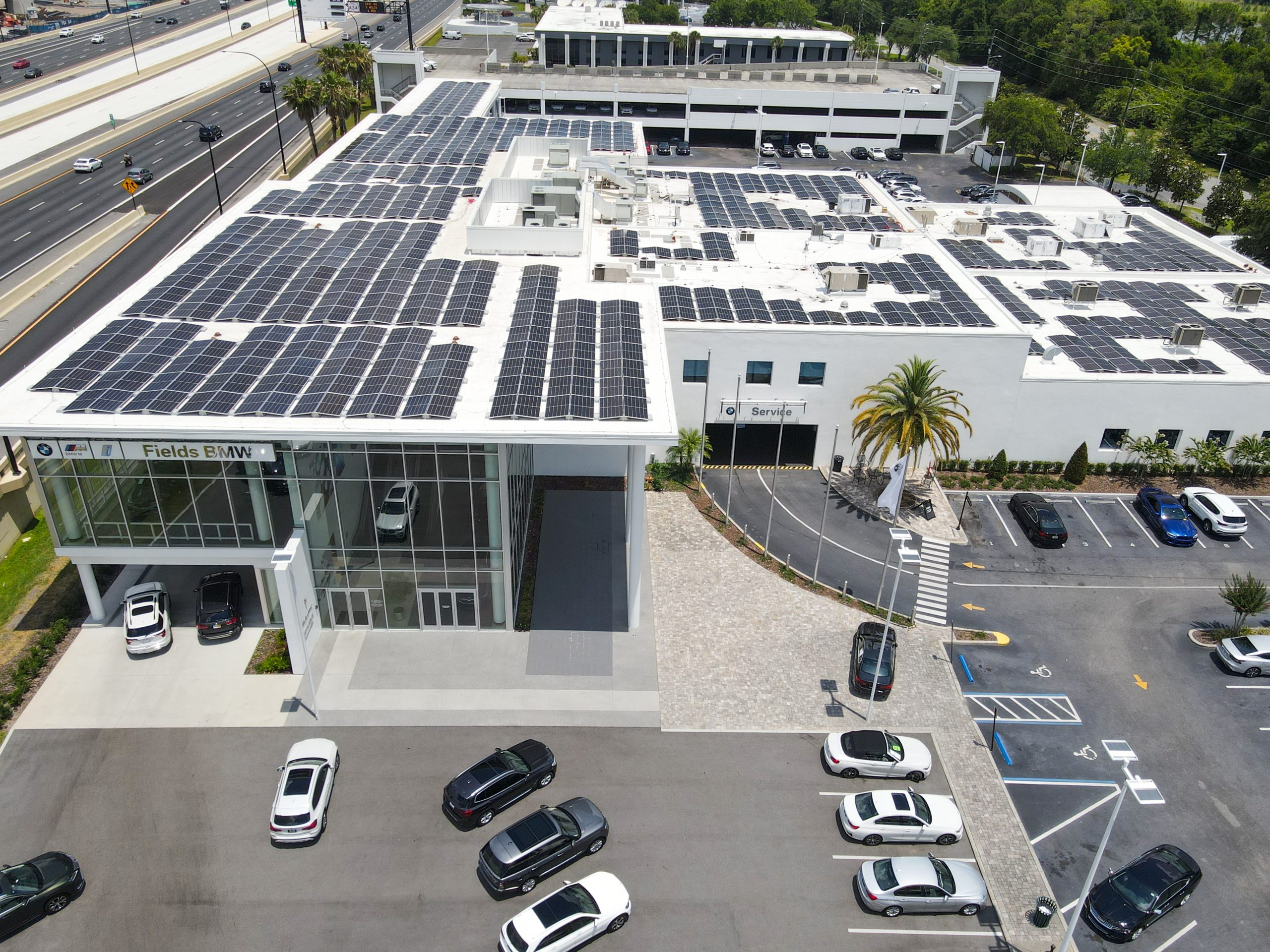 With today's technology, you can produce your own power onsite, thereby reducing the amount of energy your utility delivers to you. That's less power generated from fossil fuels and fewer pollutants entering our atmosphere.







Blog
Arlington Toyota In late 2020, Solar One reached out to Gary Vicari, President at Arlington Toyota, to share the amazing opportunities solar creates. While the
Read More »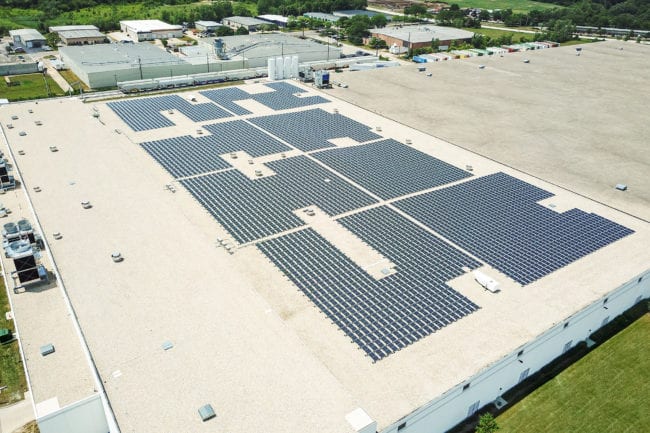 In The News
Suncast Corporation – Committed to Sustainability Batavia, IL – June 15, 2021 Suncast Corporation, the market-leading manufacturer of high-quality resin products made in the U.S.A.,
Read More »
Featured
The 3P Theory Podcast welcomed Aaron Wilson from Solar One to the show to discuss opportunities with solar. Be sure to check out the podcast
Read More »